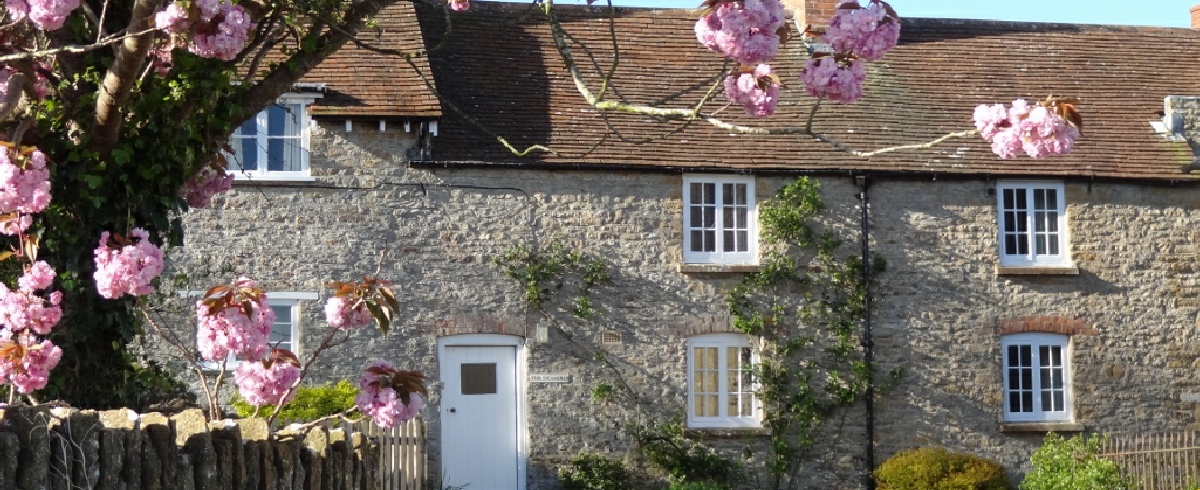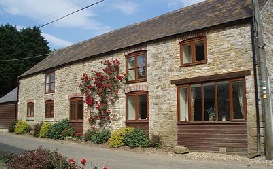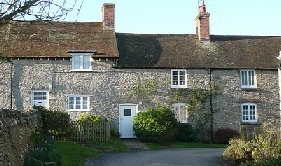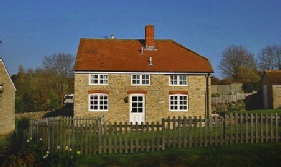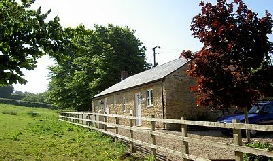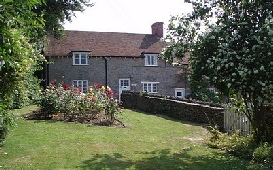 I cannot fault these beautiful cottages. Their location is awesome, bang on the edge of a geological wonder! The two cottages we have stayed in have been character-full yet comfortable and well-appointed. We are not the easiest visitors to accommodate often booking late, arriving late at night, asking for all sorts of baby-equipment. But our expectations have always been surpassed by the relaxed and friendly family owners. And all this comes at a price that compares very well indeed with the competition. I wish I could keep these wonderful holiday cottages a secret so that I could be sure to always get that late vacancy, but I feel obliged to reveal how wonderful they are and to recommend them wholeheartedly. I can't wait to be back for a visit soon. Jane Williams
Furnished and maintained to the highest of standards for that home-from-home experience our Dorset coastal cottages are a popular choice for couples and families seeking refreshment, relaxation and rejuvenation in beautiful coastal surroundings. We run our farm and accommodation as a family, and the family environment is what keeps many of our guests returning year on year and generation after generation. Traditional features including wooden beams, inglenook fireplaces and cosy open fires give homely character to our holiday cottages. Walled gardens provide privacy so you can take your holiday at your own pace and we offer communal leisure facilities for the perfect farm holiday. A welcoming nearby pub, The Elm Tree in Langton Herring serves a variety of meals to enjoy if you're looking for an evening out, though we provide all you need for a quiet night in the comfort of your chosen cottage. We welcome children and pets and we provide WiFi should you need to catch up on your work. To choose one of our four star cottages, simply click an image below.
Self catering holiday cottages situated near Weymouth and the Dorset Coast.




All Major Credit Cards Accepted.