All Major Credit Cards Accepted.



Athlehampton House near Dorchester.
Dating back to the 15thC, Athlehampton is one of the finest manor houses and is surrounded by one of the great architectural gardens of England. Atlehampton House has many finely furnished rooms including the Great Hall, the Great Chamber, the Library, the Kings room and the wine cellar. In the West Wing Gallery you will find paintings by the Russian artist Marevna who lived in the house from 1948 - 1947. The West wing also houses a fine dining room, The Yellow Bedroom and State Bedroom, the Dressing Room and a bathroom with a copper bath.
The formal gardens were built between 1891-1899 by Alfred Cart de Lafontaine and include the world famous topiary pyramids and collections of roses, tulips, chematis, magnolias and lilies. The River Piddle forms a natural boundary and along the banks you will find the ancient 15C Dovecote.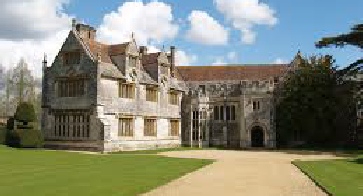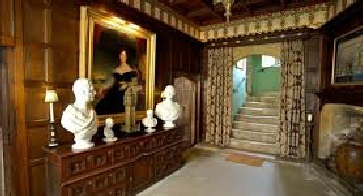 Country Houses and Gardens nearby our Dorset self catering holiday cottages.